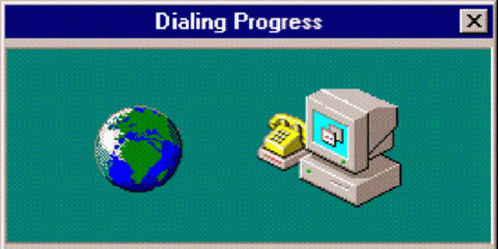 WRAETHER.NEOCITIES.ORG
This site functions as an art portfolio and information hub, as well as spot for random nonsense and personal musings.
Best viewed on PC with Firefox. Should be fine on chromium-based browsers, but their use is ill-advised. It is not optimized for mobile at all.
Contents may be disturbing to some. Art may contain blood, gore, and occasionally suggestive imagery—though nothing too extreme. Discretion is advised. There is mild flashing but no intense strobing. Browse safely!
>>> ENTER SITE <<<